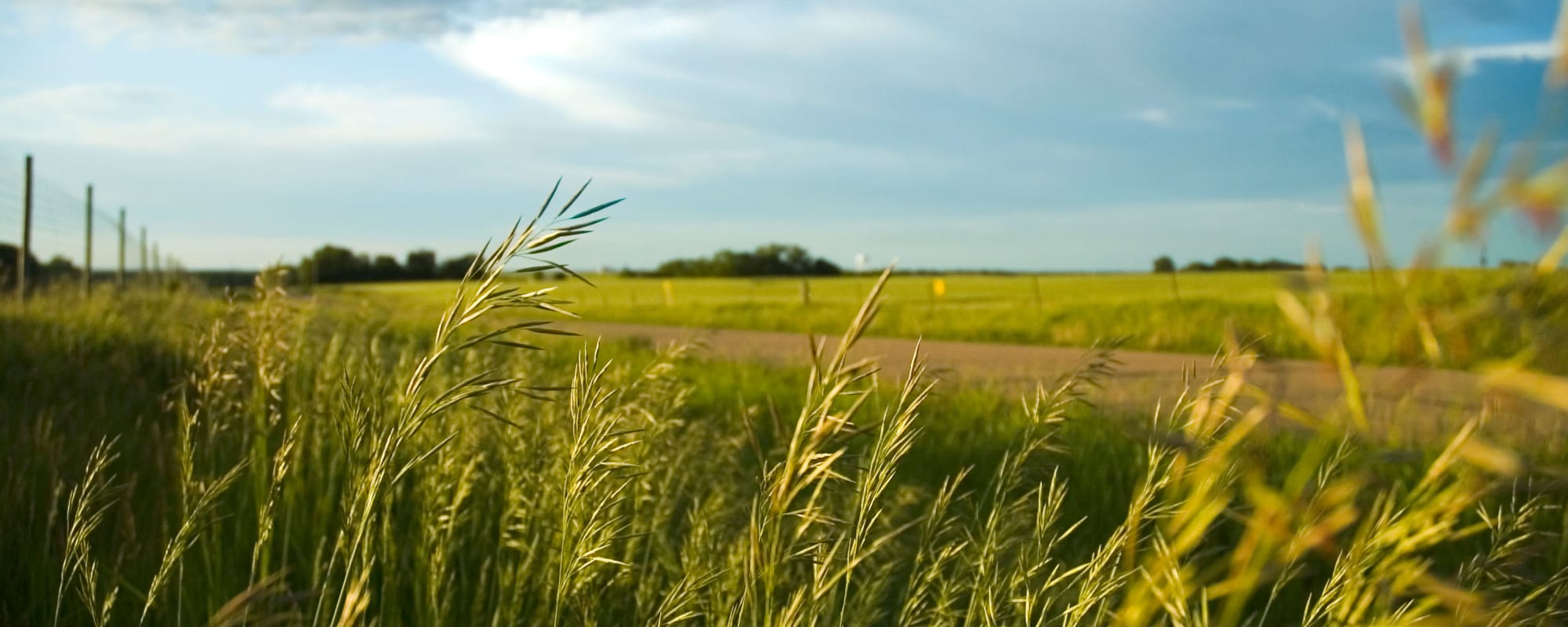 Photos of Cedar Ridge Senior Living
Glance through our photo gallery and you'll quickly see, our gorgeous community has a comfortable Broken Arrow feel. Locals will feel right at home at Cedar Ridge Senior Living, designed specifically for your needs. Our Assisted Living Community's gathering places give residents and their families perfect locations for enjoying time together whether they are lounging in our fireside living room or sharing a delicious meal in our dining room. Our secured Memory Care Community opens up to enclosed grounds, where you and your loved one can take a stroll and breathe in the fresh air. Life Enrichment program offerings give residents a chance to participate in fun activities that can help them regain life skills or just relax with friends over a game of cards. It's easy to envision fulfilling days at Cedar Ridge Senior Living.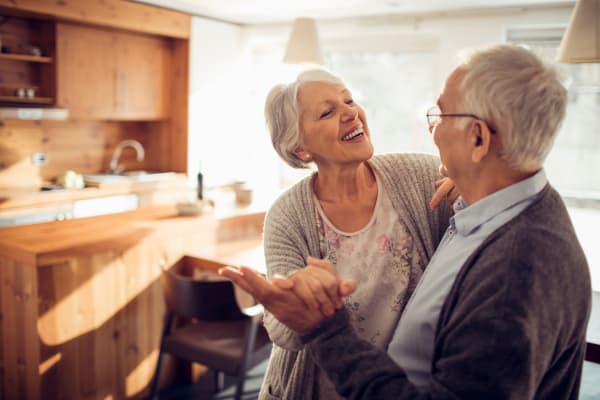 Find Us Close to Home
Ideally located next to Cedar Ridge Country Club in Broken Arrow, our community provides visitors and family members easy access to see their loved ones any time they like. Broken Arrow destinations like Haikey Creek Park, and the Military History Museum are all nearby to enhance your visit to our community. Plus, we are situated near several healthcare providers from local doctors to your choice of local hospitals to give you added peace of mind and make doctors' appointments easier.
Excited to see our community in person? Call us today to schedule your personal tour.