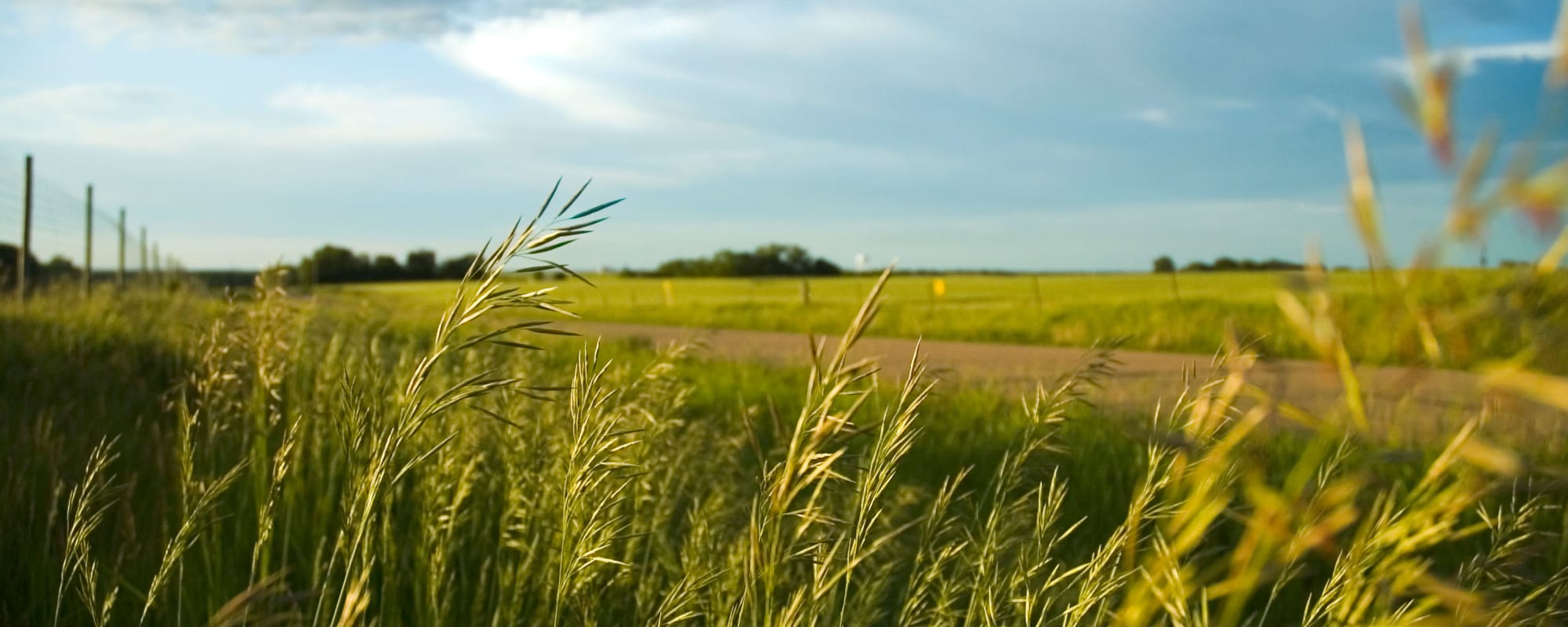 Welcome to Cedar Ridge Senior Living
Where lush, green surroundings meet vibrant community living, you'll find Cedar Ridge Senior Living in Broken Arrow, OK. In addition to 24-hour senior care provided by our friendly care team, you can enjoy a satisfying and soothing atmosphere that makes you feel at home and at ease among your neighbors. A sense of warmth and belonging fills the halls and creates the kind of environment you want for yourself or your loved one. Whether you are joining our community as a resident of our private cottages or choosing a studio or one-bedroom senior apartment, you will find the kinds of spaces and amenities you need to live the lifestyle you want right here at Cedar Ridge Senior Living. We even provide restaurant-style dining experiences in an elegant setting to enhance your experience.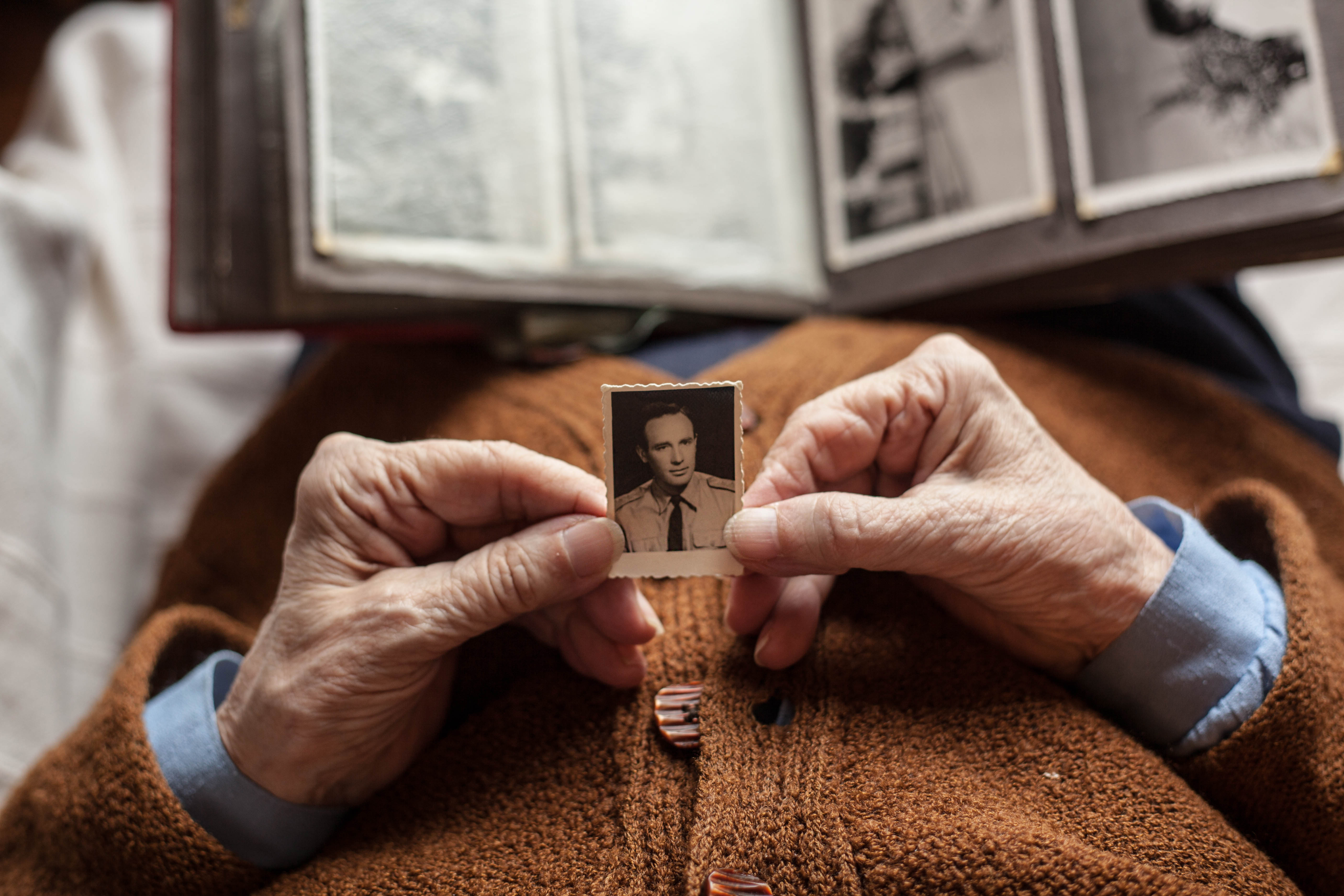 Wall of Honor
Military service in the United States is a time-honored tradition, and for centuries our young men and women have fought bravely in peace and wartime. In unique spaces within our community, we highlight and honor our service residents by asking for a Wall of Honor photo. Throughout the year, we hold celebrations, military-focused activities, and events purpose-driven for veterans.